This week's posts celebrate summer, whether it's warm weather attire, summer fruits, or cooling drinks. Plus, a few Father's Day tips! Here's a sample of the best posts of the week!
Aph80 Portable Home by Wablee on Rakuten Essential
"The Madri architecture firm, Abaton, has created a mobile dwelling that can be placed almost anywhere. Imagine being able to change your scenery on a whim taking your views form the country to a lake to a vacant lot in an urban setting. The APH80 Portable Home ($44k-$59k) makes this all possible." Read on!
Summer Stripes by The Darling Two on Lucky Community
"My new found love for summer dresses continues. This stripe number is an oldie, but it will never go out of style. Everyone needs a good bodycon dress, and I love the alternating stripes. Speaking of an old goodie, my fringe moccasins." Read on!
Raspberry Mint Bourbon Lemonade by Beautiful Booze on DrinkWire
"Happy Whiskey Wednesday! Today I am bringing you a refreshing and boozy summer lemonade.  I have added bourbon, mint, and raspberry into my ordinary lemonade to kick it up a notch.  We already know that mint and bourbon go hand in hand but adding raspberries and lemonade has really sealed the deal for me with this cocktail." Read on!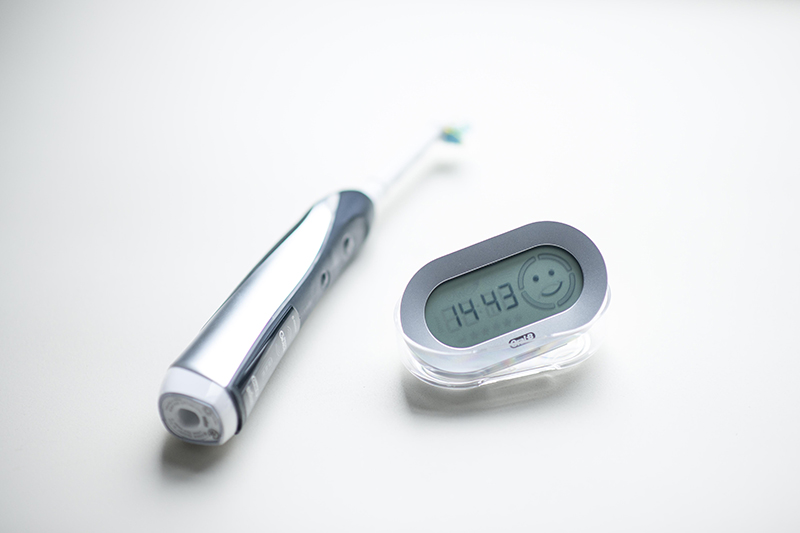 Father's Day Gift Guide: For the Dad Who Cares by One Dapper Street on Details Network
"If your father is naturally a man who spends his time telling jokes, laughing and simply enjoying life to its fullest, you will want to get a sleek, masculine and tech-y toothbrush…" Read on!
Sweet Glazed Salmon with Peach Salsa by The Cookie Rookie on Epicurious Community Table
"Peaches are one of my favorite ingredients to use this summer. I've made Fruit Bruschetta, Peach Creamsicles, Peaches and Cream French Toast Casserole, and Peach Pie Sangria (the cocktails are always my favorite). When I came across this recipe for Molasses-glazed Salmon with Peach Salsa, I knew I had to try it. I made a couple changes to the salsa and the marinade, but the base of this recipe is pure genius. Spicy and sweet, HEALTHY, and delicious. And pretty. Win, win, and win." Read on!