In The Spirit of Art: 1800 Tequila X Jean-Michel Basquiat by LuxuriousPROTOTYPE on Details Network
1800 Tequila recently announced that this year's Essential Artists limited-edition series will celebrate the late, iconic artist Jean-Michel Basquiat. He is the sixth Essential Artist of the series, which over the years has featured a variety of talented people, including Gary Baseman, Studio One, and Shepard Fairey, among others. Known worldwide for his unique style and rebellious technique, Basquiat was selected as the sole artist for this year's release; this Spring six of his original designs will adorn a limited run of special edition 1800 Tequila bottles. (Read on)
Billy Boy's Mustard by My Daughter's Apron on Epicurious' Community Table
I am dedicating this post to my lovely gourmet husband, Billy. If it wasn't for his wanting to make mustard I probably never would have tried this myself. He had been talking about making mustard for quiet some time so for Christmas I gave him a couple different kind of seeds and a bottle of fancy white wine vinegar (pretty much all you need to make mustard). Well, since I am not a very patient person, I decided one day to make the mustard while Billy was at work — it'd be a nice surprise when he got home! (Read on)
Hello Spring by Mayela Vazquez on Lucky Community
My dear friend Andrea from www.dearmilano.com asked me to transform her hair last week. As a hairstylist, Im constantly looking for people that want to go for a complete new look.
This time I choose fun colors, perfect for spring adding some lights mixed with a radiant purple. (Read on)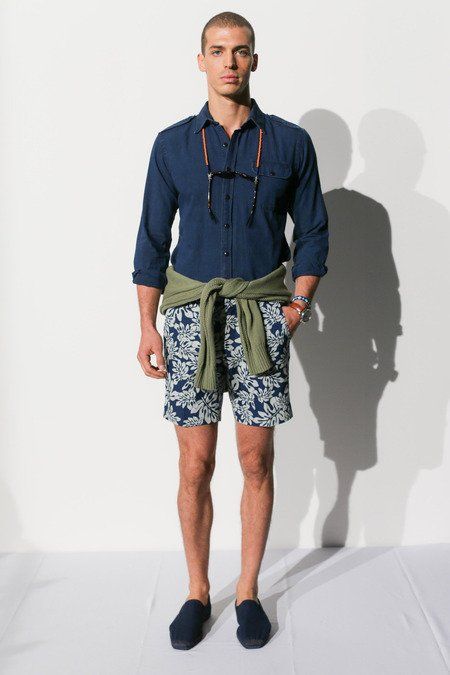 Five Way to Keep Cool This Spring by AVIDAN G. on We Are The Market
Stop your sweating! If the sudden spate of sweltering spring weather has left you stylistically saddened there is now reason to rejoice. This spring, there are more ways than ever to make sure you beat the heat in style. For those looking to conquer the current clime, here are five ways to keep your cool this spring. (Read on)
Keep checking back to News.Tid.al for more user posts, Tidal updates and native advertising news. Have a question? Email us at support@tid.al.